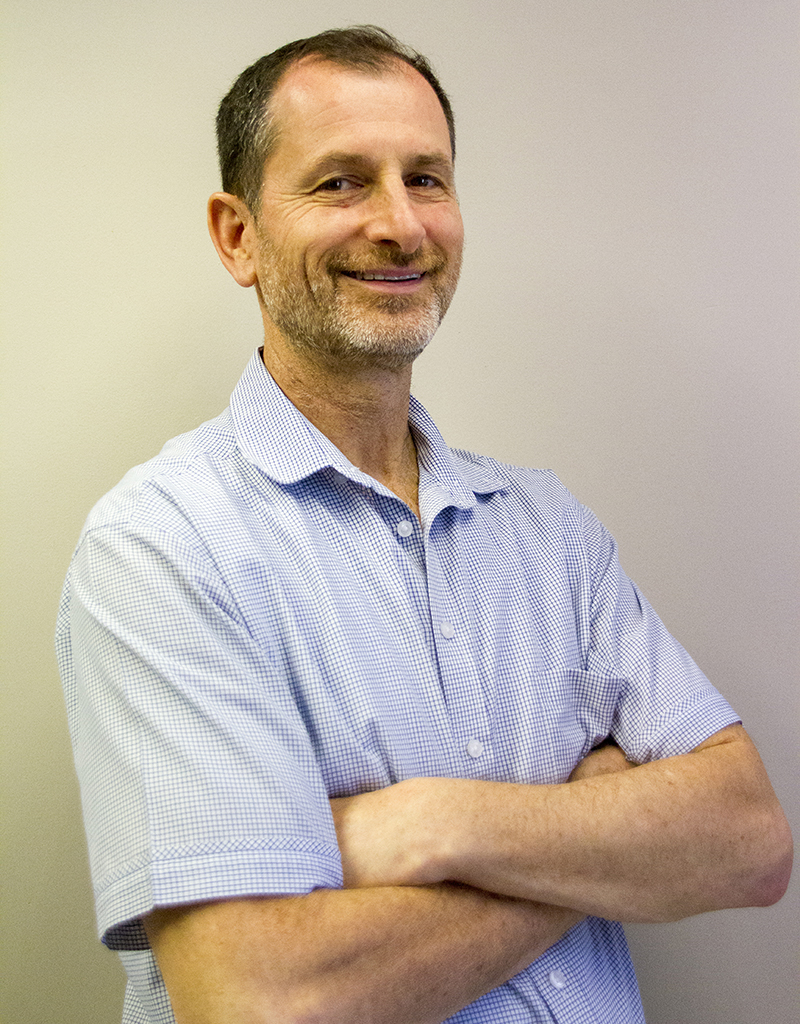 Fields of Interest:
Dental Implants, Gum Disease, Oral Medicine, Periodontal Disease, Periodontal, Scaling & Polish
Qualifications:
M.Dent (Wits (2001), B.Sc, BDS (Wits) (1987)
Dr Ilan Lager is a periodontist, with a private practice in Sandton, Johannesburg.
He completed his Dentistry qualification at the University of Witwatersrand in 1987 and practised as a general dentist until he completed his Master's qualification, specialising in Periodontics, in 2001.
Dr Lager is a specialist in oral medicine, periodontics and implantology. He has a keen interest in the conservative and surgical treatment of gum disease including cosmetic procedures to aesthetically enhance your smile, as well as dental implants that can replace single or multiple missing teeth.
Although no one likes to go to the doctor or dentist, Dr Lager strives to make your visits as comfortable and pleasant as possible. He strongly believes that his patient's comfort is an important part of quality dental care.
Dr Lager's goal is to make you feel comfortable and relaxed. He will listen to your questions and concerns and help provide solutions leading to your better health. Please don't hesitate to e-mail us if you have any questions regarding your care, or call our Sandton office at 011 784 9917.